In recent years, as the post-90s and post-95s generation have gradually become the main consumers of society, the consumer structure is tending to be younger, accompanied by changes and upgrades in social consumption concepts.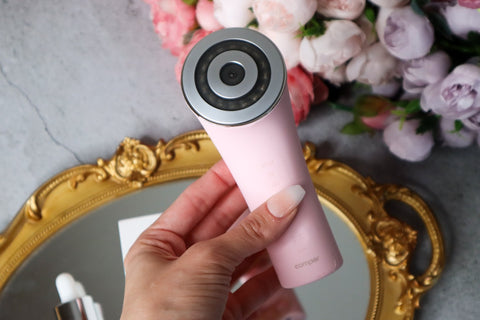 In 2020, due to the influence of COVID-19, people's outdoor travel was subject to multiple restrictions. However, the epidemic did not impede the pursuit of beauty and refinement.A variety of new home lifestyles have sprung up.

With the characteristics of small and exquisite, diverse functions and black technology, the at home beauty device has become the "new favorite" for consumers , showing an outbreak trend in 2020.

Modern generations pay more and more attention to their facial skin management, whitening, moisturizing, freckle removal or anti-aging.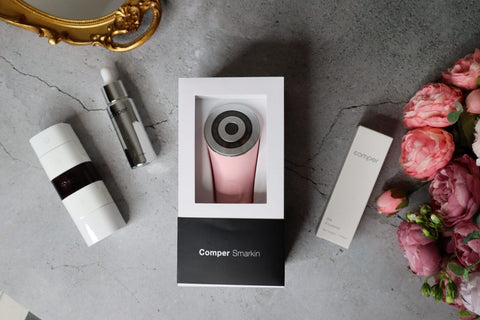 We all know that skin care is very important, but sometimes I feel that the effect of high-end skin care products that cost a lot of money is not very ideal,In fact, it may be that the nutrients of skin care products are not completely absorbed by the skin. Of course, we can massage by hand, but the effect of promoting absorption is really limited.Therefore, the recommendation of beauty instruments with various skin care effects has attracted extensive attention.

According to the immediate needs of consumers, the functions of household beauty instrument mainly include: micro current function, RF function, vibration introduction, phototherapy, hot compress, etc.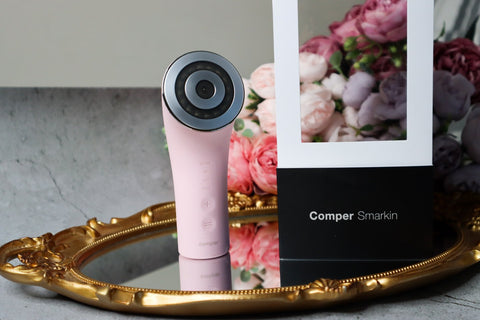 Compared with commercial beauty instruments of professional medical institutions, household beauty instruments have several advantages.
1. Price advantage: the price of household beauty devices is gradually approaching that of general mass consumer products

Compared with tens of thousands of dollars of professional and commercial facial beauty instruments, the vast majority of women with beauty and facial needs can afford a few hundred dollars of household medical beauty instruments that carry various functions to meet our individual use.
2. Facial care at home can save you a lot of time

After work or lunch break every day, you can enjoy about ten minutes of personal Facial Spa at home or in the rest area of the company, which saves the journey and waiting time to beauty institutions, and completely arranges the beauty time according to your own needs anytime and anywhere. This will also greatly improve the efficiency of beauty instruments and completely achieve the beauty goal.
3. Under the influence of the epidemic, beauty care at home is safer much.

Since the outbreak in early 2020, the living habits at home have been completely changed and will continue by epidemic.The use and purchase of home beauty instruments have been greatly improved, which benefits from the safety and convenience of home beauty management.

The trend of home beauty will be more and more popular, so it is just what girls need to buy a home beauty instrument suitable for themselves at this stage.
#beautycare #homebeauty #beautydevice #householdbeauty #beautytips #facialcare